Online learning is great if you know what you are doing. It is pretty much self-directed like the Problem Based Learning (PBL) I did in medical school whilst at Manchester University. Of course, we still need to have face to face tutorials to keep us on track and to clarify topics that are best explained when we sit together.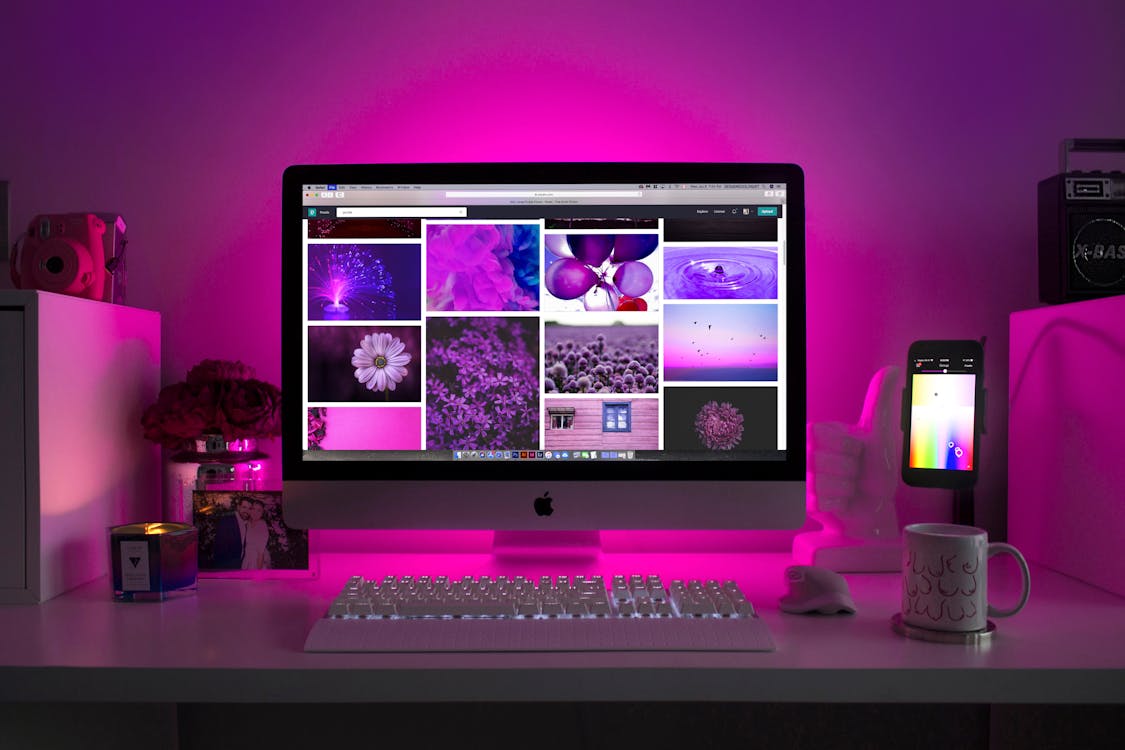 My psychology exam is next week. It contributes 40% of my total marks for the course. The other 60% is from my coursework. For this semester, our psychology coursework includes 4 Tasks and MCQ quizzes. If I were to answer all of them correctly, I could actually get 60% just like that. With 60% I have enough to pass the course. I aim to not only pass but to achieve my best potential as a psychology disciple. I hope to further my studies in Masters and maybe Ph.D. InsyaAllah.  To do that, would it not be great if I could prove to my superiors that I can do this?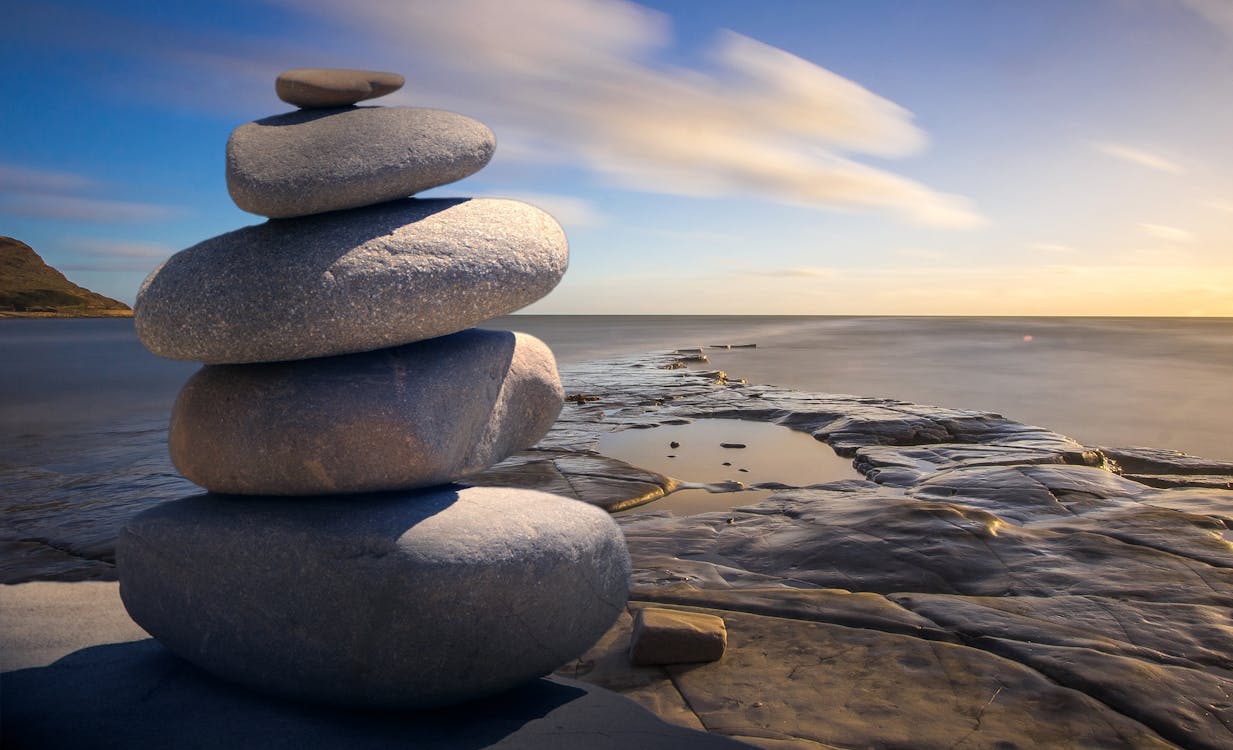 As for my other subjects, TITAS has a heavier weight of 70% on its coursework with a remaining 30% during the final MCQ exam. As for the Learning Skills for 21st Century subject, THAT is 100% coursework. I really hope they like my essay on GCED and biodiversity because I enjoyed the write-up process too.
Amidst the COVID-19 situation, our learning process has shifted 100% online. This is my 1st semester and there are only 5 of us in the class. HAHAHAHA. I had hoped we could become close-knitted coursemates but have yet to forge a bond in our class since we only had 1 physical class with only 3 students turned up. Maybe we could become closer next semester.
I did not receive a reading list for the course. Maybe there isn't one. So I have been searching for an academic list online. To be honest, I am not quite sure if the books recommended were academically suitable or more like pop psychology. I still took note of these recommendations and tried to search pdf versions of it. If you're a psychology student and have a textbook list, do let me know. Thanks.
My study techniques are not perfect. I have yet to discover if the methods I used during PBL would be suitable for psychology but I am tweaking them as I go through the lessons. I would start by reading my handbook and extracting notes from it. I find that the references at the end of the topic more useful than ever because this is where the supplementary reading comes in. However, the biggest help of all comes from my E-tutor on the forum. Bless him!
For each lesson, he creates sub-topics on the forum with links of materials to read up on. I was also learning from the more enthusiastic and diligent students who replied to his questions on the forum. I used the sources he suggested to further add on to my notes. Not only that, since the exam is next week he is now posting up learning prompts to enhance our study. I thought that was great. It would have been excellent though if we students could meet up on ZOOm maybe and discuss briefly our notes and such. But like I said, we did not get to bond. 🙂
By the way, I purchased a Kindle. Will review on that later.
Wish me luck for the exams.