I had a lot of time to do some reading on my Kindle this week. I managed to finish Ichigo Ichie by Hector Garcia within 24 hours. Ichigo Ichie is in a way about mindfulness and reinforces the idea that each moment is precious and each great opportunities must be seized. It is not an entirely new idea for me but it is a great book all the same when you need some light reading and a 'pick me up' sorta mood. Remind me to update my GoodReads shelf.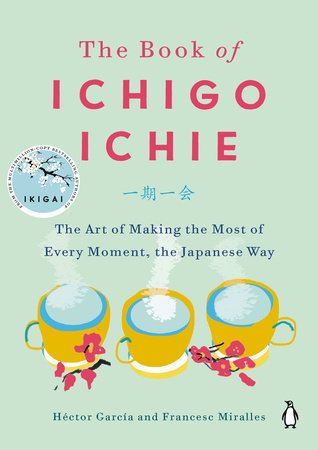 I am also reading a textbook related to my course so that I wouldn't forget the many psychological theories, having had this long 2 week break after exams. It is called Essentials of Psychology Concepts and Applications by Jeffrey S. Nevid. I have no idea if it will be a great read but it seems to have the chapters that I need.
I like how in the introduction they give one useful study tips as a student. Apart from prepping before class and being punctual, the author also suggested that for every hour of class should be backed up with 2 hours of extra studying. I thought that was a good statement cause sometimes I am clueless at how much I need to study for a module.
I feel that in a course using a lot of words, I need to read up more so I could explain the concept in my own words using explanations that resonates best with me. I found this textbook online although I actually prefer reading from a hard copy. If only, a university bookstore is nearby.
I am also organizing my notes and resources. For now, I am following Dr Alizi Alias on Facebook because he is the only person I know that is 'certified' in proper psychology. I have yet to explore on other credible mentors within this field. If possible, a non clinical psychologist. Shoot me names!
Recently, I enrolled in an online course due to InsyaAllah happen in June. This course is organized by a Syeikh Hasan and is held over the weekend with about 3 hours each session. The early bird fee is 15GBP. An investment of ilm!
I hope to gain more insight on this subject from an Islamic perspective. In fact, I have bought a related Islamic related psychology book but it has yet to arrive by post. It is apparently quite famous in the psychology world especially among muslims.
To be honest, I had no idea that as muslims we would be facing dilemmas in this field. So, I guess this is good to know. I really have to thank my bookworm friend for finding this gem for me even though she doesn't take psychology. I hope the book arrives next week. I can't wait!