Let me just make it clear. I have no regrets at all buying Kindle. It does has an added value to my life. I only wish to caution potential buyers of things to look out if you decide to invest in a Kindle.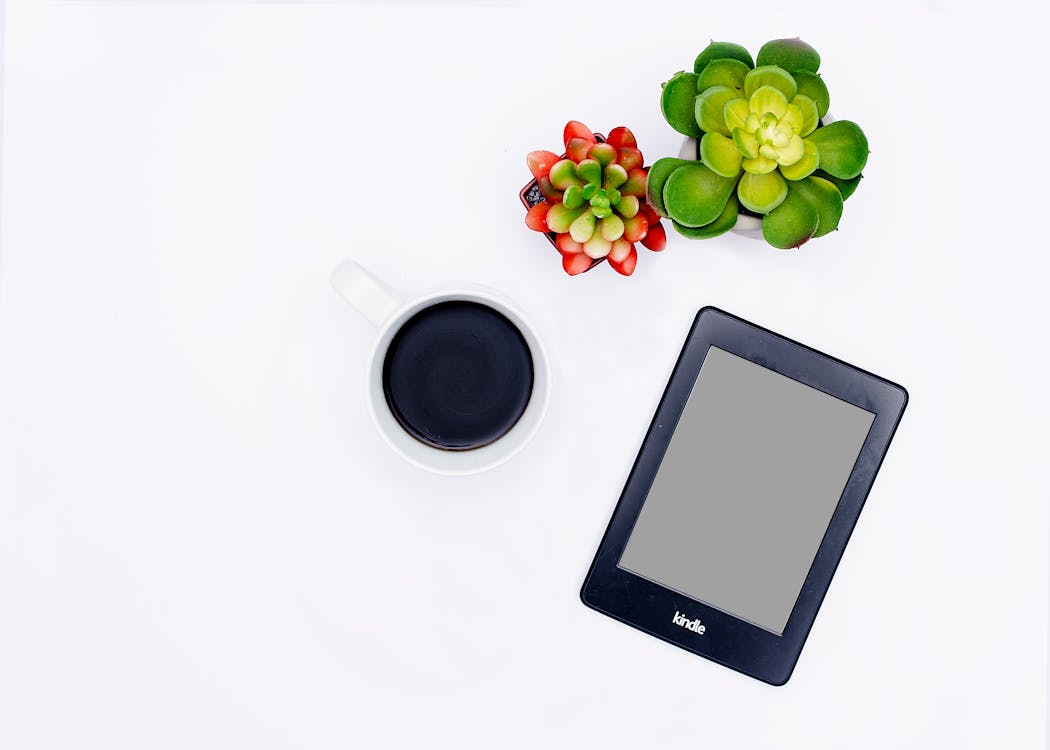 Owning a Kindle in Malaysia needs a bit of work and digital literacy if I could put it that way. I for one am not super awesome when it comes to technology. So, I was a bit dumbstruck when I got my Kindle. This is what happens when you do not do enough research and proceed with an impulse purchase. It should have triggered a thought in my little brain when we have people establishing websites like Kindle Malaysia. It is not just a support group or a Kindle fan club – it is actually more than that. But of course, I was oblivious to that fact.  Naive.
When I came across Kindle and saw the lovely blogger Audrey of fourfeetnine.com using it some time ago, I had thought that it will be as easy as buying a book from Google Play/Amazon and reading it on the ebook reader. I was mistaken.
I bought my Kindle from Shopee seller [x3838] The after-sales service is commendable. Defo getting a 5 star rating from me. My e-Reader is the 10th Gen (black) glare Free with WIFI and built in audible. It comes with a USB2.0 charging cable (only). Kena beli the kepala. Price is RM480. Shipping costs was another RM4.77 and since I bought it during a promo period, shipping cost was almost free cause I got RM4 off. HA HA HA.
Back to what I was saying about being naive. Turns out to buy books off Amazon, you need to have a US-based account. You need an address, a credit card and what not. There are a few articles that wrote about hacking it but I fear if it would be illegal to do that. Or maybe super smart for being able to work around a loophole. But fret not because the seller I bought this Kindle from, sent me a special guide on how to enjoy Kindle despite not having a US based Amazon account. Legal, FREE ebooks are everywhere.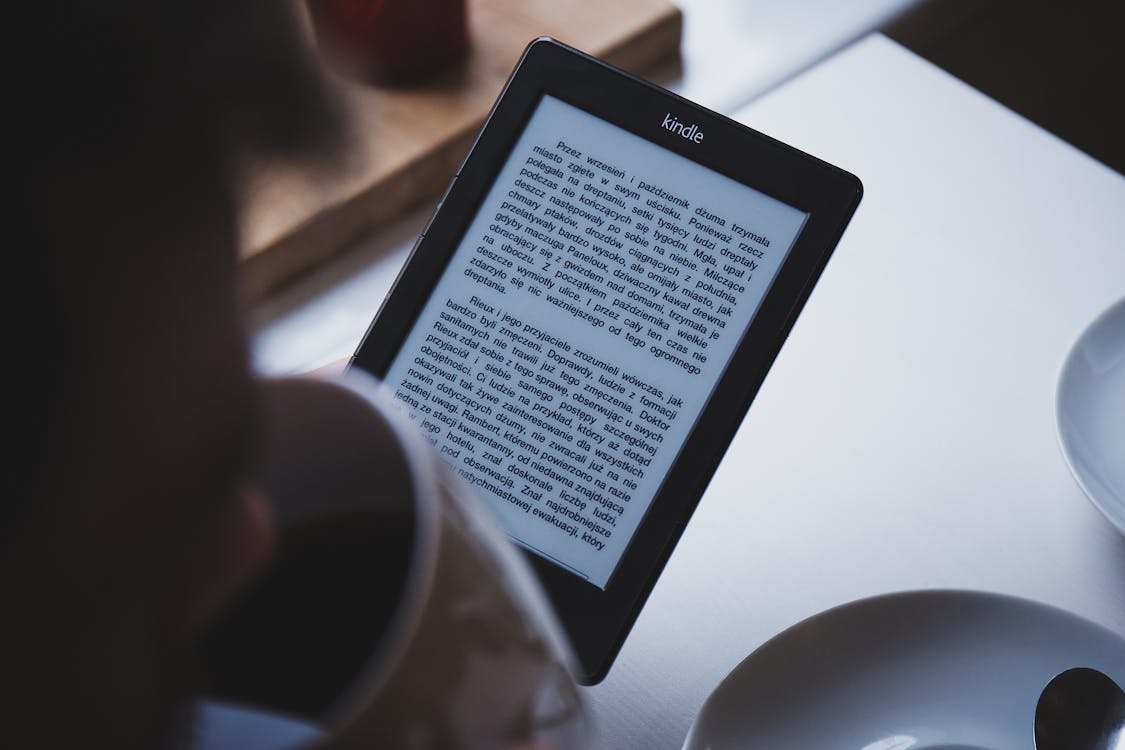 The guide and bonus E books came through after a week. Prior to that, I was using my Kindle to read my existing pdf documents and ebooks which I procured for free at various legal sites. I also bought some off Shopee. There are a handful of local ebook sellers that offer to find academic book titles for a fee. I also find it easier to find a bookseller's top list on these platforms. I later learnt that the best ebook format to read on Kindle is the .mobi or the .kd8. The fonts are easier to enlarge sort of thing.
COVID-19 has pretty much affected the way I choose to learn. At the beginning of my semester, I had hoped to utilize the library at OUM and have physical books shipped to my learning center since they have these services. But the idea of going through a roadblock just to collect my books seem like a nuisance. Furthermore, 21st-century learning skills are pretty much online. I just need to dig into this method slowly to sow its benefits. I just need to find a proper e-bookstore and get my textbooks from there.
The Kindle is not a white elephant so far. I am using it to its near best potential. Since I put in on Airplane Mode, the battery usage is very minimal and I read on a blog somewhere that it could last up to a week or more depending on your reading habits. I was a bit annoyed at the refresh page screen appearance but I have learned to accept it as it is. It's a tolerable disadvantage. Forget about downloading from Google PlayBook Store because I find the browser really really slow. Or is it because I have not got the hang of it yet. The easiest way to get the ebook to your Kindle is to transfer it with the cable provided from your PC/laptop. Damn fast.
We hope to be a reading nation by 2030. I have just created an account on GoodReads with hopes that it will spur my reading stamina. Feel free to recommend me good accounts, articles or groups.